Our means
Our precision milling activity requires, especially for avionics and defence applications, an operational production facilities, modern and efficient.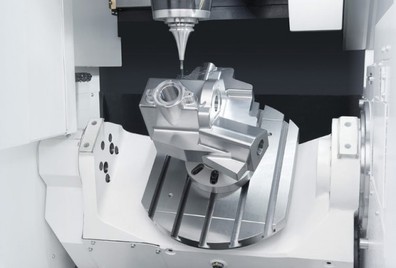 The range of machining center CNC 5 axis is most suited to our strategic development and it is on this type of machine we will concentrate our investments.
Each year, nearly 5% of revenue is allocated to the renewal and the increase of the machine park.
Furthermore a permanent preventive maintenance program is in place to keep this park in perfect working condition and performance.
3 machining centers 5X pin 12000t
2 machining centers 3X 16000t pin - palletized
8 machining centers 3X 10000T pin - palletized
Palletizing (rotary or tilting tables)